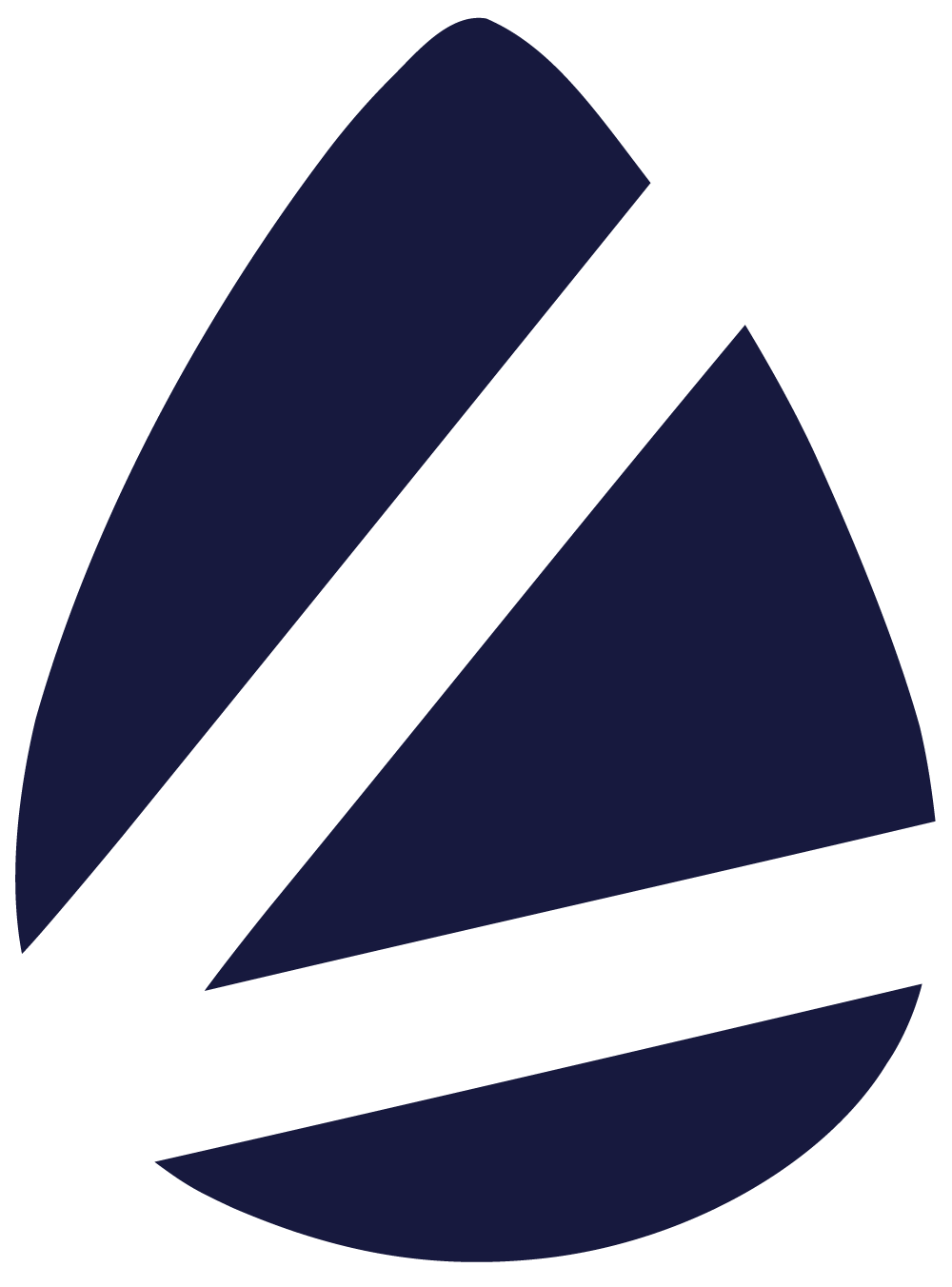 OpiFlex
We Move Automation. Mobile Robotics for Increased Productivity.
We Move Automation
OpiFlex's award-winning and flexible robot solution is world-unique and drives the third robot revolution "Flexible Robots". OpiFlex has a patented safety solution that meets all ISO requirements and EU regulations and a patented method for easy and fast robot programming and several patents on docking solutions. The solution is very flexible and cost-effective compared to traditional robot solutions.
Originally, we developed the OpiFlex solution to solve the challenge of automating small series production, which previously was very difficult with traditional robot cells. But many large companies in, for example, automotive, electronics and consumer goods as well as Tier1 have contacted us because they say that they have the same need for increased flexibility and shorter series, but also for high volume production where the flexibility needs increase.
OpiFlex is an innovative entrepreneur-driven company that is passionate about solving end-user challenges with simplicity and flexibility. We consist of a innovative team with a mixture of senior people, each with just over 30 years of experience  of robot applications and younger people who are passionate about new technology. This gives a unique combination that we are proud of.
OpiFlex is facing a global expansion and is partners with leading manufacturers, including ABB and SICK, and has good support globally.
Award-winning and unique solutions
OpiFlex won the EU Commission's big Innovation Award 2015 and became the finalist of the IERA Awards 2016, the most prestigious robot and automation award in the world, as one in three. In 2018 OpiFlex became winner and joined the "33 list", Sweden's most prestigious list for young companies, issued jointly by the tech magazine NyTeknik and business magazine Affärsvärlden. A list where companies like Spotify, Mojang, Truecaller, Klarna and iZettle have been on.
Flexible solutions for increased productivity
OpiFlex Automation AB's business concept is to create flexible mobile solutions for small and high volume production which greatly increased customer flexibility, productivity and competitiveness.
Our passion is to solve the challenges in a very flexible and robust way.
Our solutions are innovative and cost effective.
OpiFlex delivers flexible standard components and solutions, while partnering with system integrators and robot manufacturers.