Get expert help and feel safe with our
Services
We help you before, during and after
OpiFlex, with experienced automation experts,  have services that help you succeed in automation with industrial robots and create a flexible and future-proof solution. We offer everything from preliminary studies with an appreciated 7-step model and automation guides, to installation and full service. In addition, we have calculation models for how much you can earn by automating your production. We also offer flexible payment solutions such as renting or leasing.
 Automation services with industrial robots
We help you before, during and after installation
We have extensive experience in automation and robotics and with hundreds of company studies and installations behind us, we can help you think innovative. We have several services and tools that will make you think towards the next step.
Preliminary Study
Preliminary studies with an appreciated 7-step model to help you see the whole picture. It will help to create a future-proof and flexible solution based on your requirements.
Automation Guides
Guides and automation analysis tools – to analyze results with high mix and low volume based on your product mix
Calculate Increased Productivity
Productivity and production economics model that estimates production effects when transitioning from manual to robotic.
Installation & CE Marking
A turnkey and flexible robot solutions with quick and easy programming where you avoid fences – ready to use. Share robot easily between machines.
Full Support & Service
Service and support agreements with both remote and on-site support. For us, safety and high availability are important. 
Pay Per Use or Leasing
Through our flexible, standardized and robust solutions, we can offer leasing and rental solutions. Making it easier to automate.
Applications
For all different industries
Sheet
metal • Proces
si
ng • Wood & Furniture • Plastic • Automotive • Food • Other
Machine operatio
n • Material handling • Palletizing • Assembly
Pre-studies
Get help to see the big picture and create a future-proof solution
Pre-studies with an appreciated 7-step model to help you see the big picture and create a future-proof solution. Everything is based on your market and strategic needs. Together, assess what is appropriate and profitable to automate by thinking flexibly and future-proof. We use our automation analysis tool to understand where autiomation would give best effect based on your product mix.  We later use our producition ecenomical model to estimate how much you increase your productivity, decoupling of personell and gross profit, based on your product mix. 
Our experienced automation consultants have conducted a large number of pre-studies on both small companies, but also large Tier1's and OEM's. Many companies want help to look with different eyes, confirm their own thoughts, or suggest new ideas for a flexible and future-proof solution. Many also want to carry out technical studies and see effects and get help with input but also ROI calculations. Some do not have time to carry out the pre-studies themselves and want a resource relief. We help with all this!
The 7-step model is a further development of a model developed in the project "Produce in Sweden" which is part of the government's investment in Smart Industry, read more about the project here. OpiFlex has been active in the project led by RISE and in which Chalmers, Linnaeus University and Träcentrum also participate, as well as several companies in metal, wood, food and house construction. The model is intended to map opportunities to automate flexible small series production in manufacturing companies. The guide includes tools for more accurate analysis regarding efficiency, ergonomics and economy.  
In connection with the completed pre-study, substantial discounts are offered on installations. 
Automation guides
Get expert insight into the most important things in automation
Read guides from our automation experts on challenges and tips on how you can automate in a future-proof and cost-effective way.
We at OpiFlex have also trained i.a. all IUC companies (which do prerequisite studies for Robotlyftet) as well as many larger companies through EDIG on challenges and opportunities with flexible automation of series production.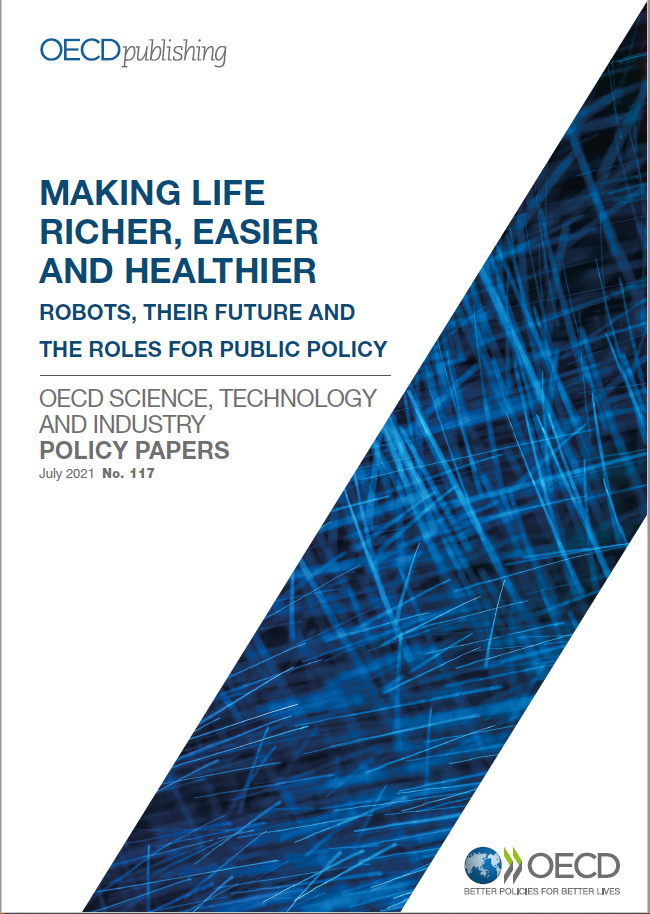 The OECD report MAKING LIFE EASIER,...
Calculate how much your productivity and contribution margin will increase
Production economic model verified by Chalmers
 Use our production economics model verified by a production professor at Chalmers. There we use your own figures about your products, product mix and machines so you can calculate and estimate the effects that lead to increased productivity, and increased gross margin for you.
To succeed with the automation of small series production, fast and easy programming is required in combination with flexible grippers. With fast and easy programming, you can normally run 70-80% of the volume in small series production depending on the product mix. If, on the other hand, you have traditional programming, they can be as low as only 5-20% of the volume that is profitable with a robot, the rest needs to be run manually. Therefore, fast and easy programming, as well as manual access to the machine, is extremely important. Read more in our guides.
One of the great advantages of an industrial robot, in addition to creating a better working environment, is the significantly increased contribution margin per unit of time it works. This is due to the reduction of labour costs. A robot normally increases productivity by 20-60%. For example, if you produce 16 hours manually, the robot is ready after about 12 hours. But if you can not sell the increased volume that the robot can produce, you will not benefit from the productivity increase, leaving the robot and the machine to just stand still.
However, with a mobile robot you can take full advantage of the increased productivity and contribution margin. This is done by instead moving the robot to a new machine. This means that you can often disconnect about 1.2-1.5 people per shift instead of normally just one person with a fixed robot. The gross margin can thus increase by approximately SEK 0.8 – 1.2 million per shift robot coating with a mobile robot, compared with approximately SEK 0.6-0.8 million with a fixed robot. 
We are happy to help you calculate the effects for you.
Installation and integration
OpiFlex offers flexible mobile robot solutions that are turnkey and CE marked 
OpiFIex offers turnkey flexible and mobile robot solutions with fast and easy programming and where you avoid fences – ready to use. With OpiFlex flexible solutions, you can easily add a new cell and share a robot whenever you want.
Standard hardware and flexible software make it easy and fast to integrate the entire robot cell, including with machine, robot and safety. This makes it much faster than integration with a traditional robot cell.  WE make installations in collaboration with our wide network of integrators.
We simply help you with a fast and smooth integration!
Full support & Service
Safe and easy
For us, safety and high availability are important. OpiFlex offers full service and support agreements with both remote and on-site support.
OpiFlex robot cells are hardware-based, fully standardized and based on industry-standard components from leading suppliers to ensure robustness and high availability. We create all flexibility with the help of software. OpiFlex has chosen not to have any in-house developed electronics to make the service as easy as possible. We use standard ABB robots with standard ABB robot controller.
OpiFlex together with the global support organizations at our partners ABB and SICK as well as our local partners, we can offer good support on our solution around the world.
Buy, lease or rent
Simple payment solutions allowing flexibility and easy manufacturing automation
Through our flexible and standardized solution, we can also offer leasing or rental solutions of our flexible industrial robots and automation solutions.
There is a great need for flexible automation and robot solutions to meet the great need for flexibility that small series production and the mega trend high mix and low volume require. To meet the stronger need for flexibility, OpiFlex offers completely new opportunities for flexibility both in terms of business and payment models. This is done through our sister company Rent a Robot International AB 
We have several large groups, OEM and Tier1, who have contacted us and who want to obtain more flexible robot solutions, automate parts that have been difficult before due to low series and create future-proof and standardized robot concept for their factories.
Customers want to be able to avoid investments and be able to have greater flexibility and take costs directly in projects or as an operational expense, much like bringing in extra staff when needed.
Prizes
& Awards
OpiFlex won the EU Commission's major innovation award in 2015. In 2016, it was, as one of three, a finalist of the IERA Award, the most prestigious robot and automation award in the world and selected to the Pioneer 500, the five hundred hottest tech start-ups in the world. In 2018, OpiFlex became the winner and joined the "33 listan", Sweden's most prestigious list for young tech companies. This is distributed by the magazine NyTeknik and the business magazine Affärsvärlden. Earlier on the list, companies such as Spotify, Mojang, Truecaller, Klarna and iZettle have been included. In 2019, OpiFlex received an innovation award at the Puumessut Wood Fair, Finland's largest wood fair, together with the wood machine manufacturer SCM and the distributor Innomac Oy.
Articles & Publicity
Mentioned all around the world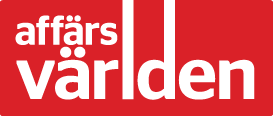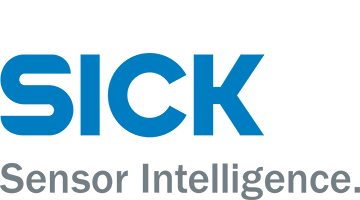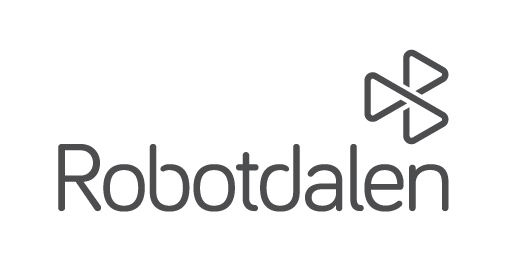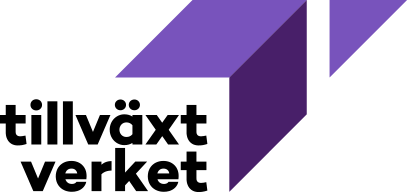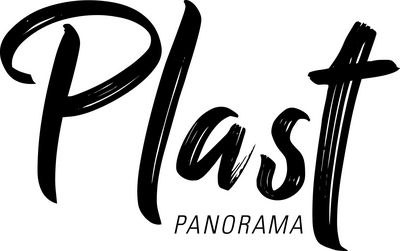 Interested? We have helped many
Talk with one of our automation experts and discuss how you can automate!
Why OpiFlex?
OpiFlex solves the challenge of automating the mega trend with high mix and low volume with flexible robot cells and drives the third robot revolution towards completely new possibilities.
Applications
OpiFlex flexible solution and easy programming can be used for most applications in all industries and provides benefits for both small and medium-sized companies, Tier1 and global groups.
Price
OpiFlex is a very cost-effective solution that is future-proof and can increase the gross margin more than ordinary robot solutions.