Support & Service
Help to Maximize Your Productivity
Support
For us, security and high availability are important. OpiFlex offers full service and support agreements with both remote and on-site support.
OpiFlex robot cells are robust and factory-built as well as hardware-based, fully standardized and based on industry-standard components from leading suppliers to ensure robustness and high availability. We create all flexibility with the help of software.
Service
OpiFlex offers service agreements for your OpiFlex solutions. Our priority is to maximize your productivity, usage and availability.
OpiFlex can offer good support on our solution around the world.
Information
We give you updated information about software releases and other important things. Manuals, troubleshooting, product specification etc. can be found on the customer portal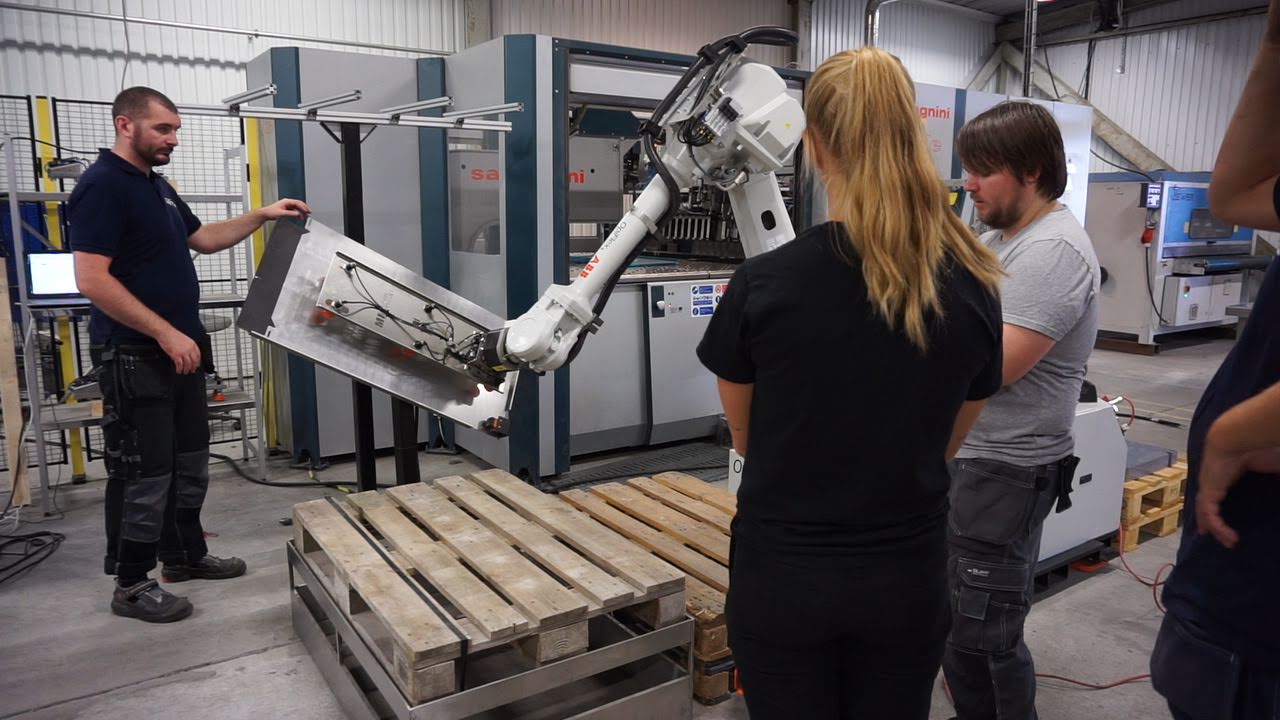 Customer Portal for Support & Service
We work all the time to add more information and tools for your best experience.
Sign in to view product-specific support and manage support cases.