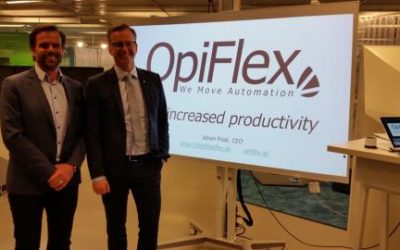 The Ministry of Enterprise and Innovation in Sweden has been on a visit to...
read more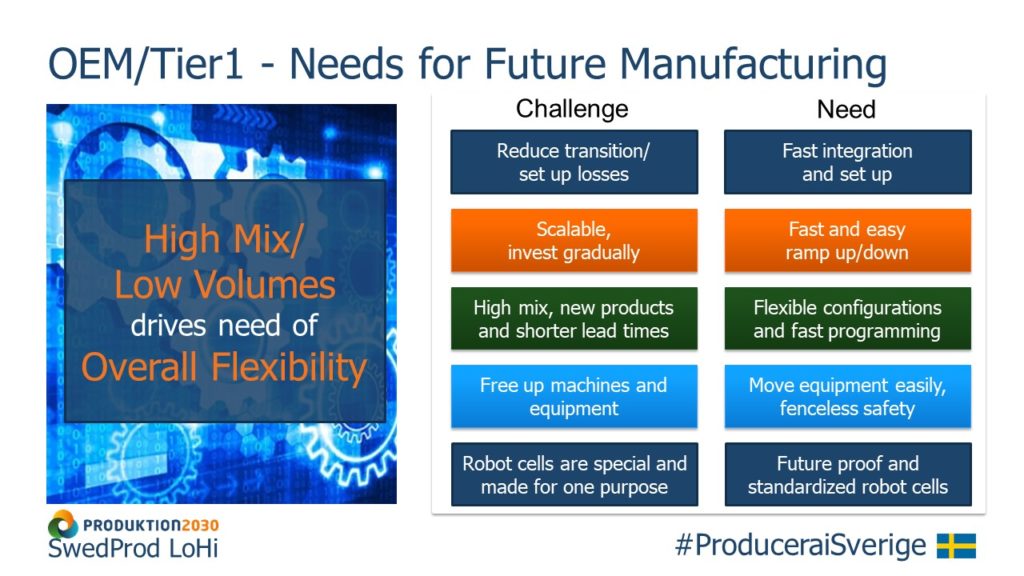 We see more and more large OEM and Tier1 groups need more flexibility. This is...
read more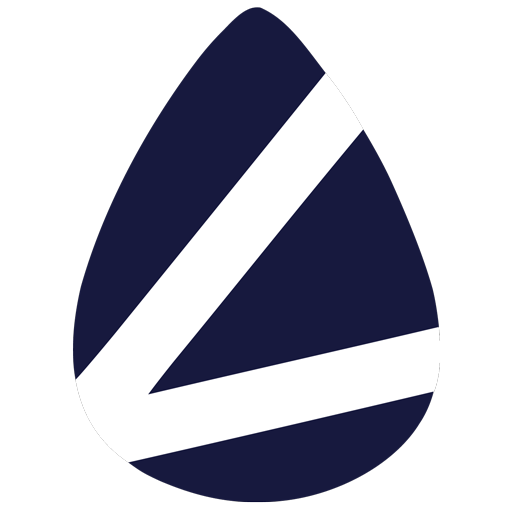 Varför OpiFlex?
OpiFlex löser utmaningen att automatisera mega trenden med hög mix och låg volym med flexibla robotceller och driver den tredje robot revolutionen mot helt nya möjligheter.
Tillämpningar
OpiFlex flexibla lösning och enkla programmering kan användas till de flesta applikationer inom alla branscher och ger nytta för både små- och medelstora företag, Tier1 och globala koncerner.
Pris
OpiFlex är en mycket kostnadseffektiv lösning som är framtidssäker och kan öka täckningsbidraget mer än vanliga robotlösningar.